When Mom asks for a Skin-Fade with a Pomp & a hard-part finished with Whiskey Wax Pomade. That's not a kids cut. Here at MadMen Barbershop, we take pride in giving all of our clients the same level of haircut no matter what age they are. We don't discount quality to offer a cheaper children's version. We craft each children's haircut the same exact way we would to a grown man & to our clients it shows. We craft your child's image to fit their own personality. We set him apart from the rest of their class. With confidence. He's your kid. He's our Future Legend.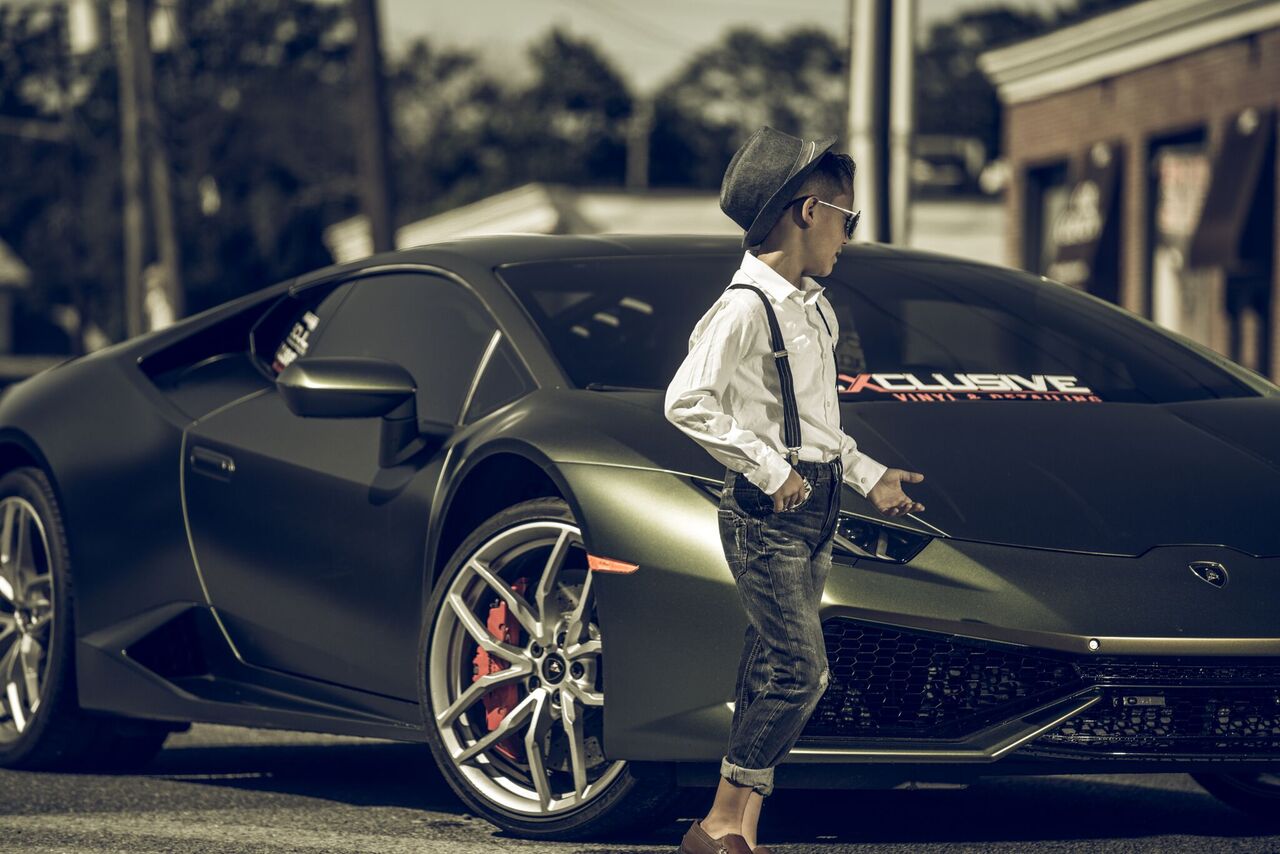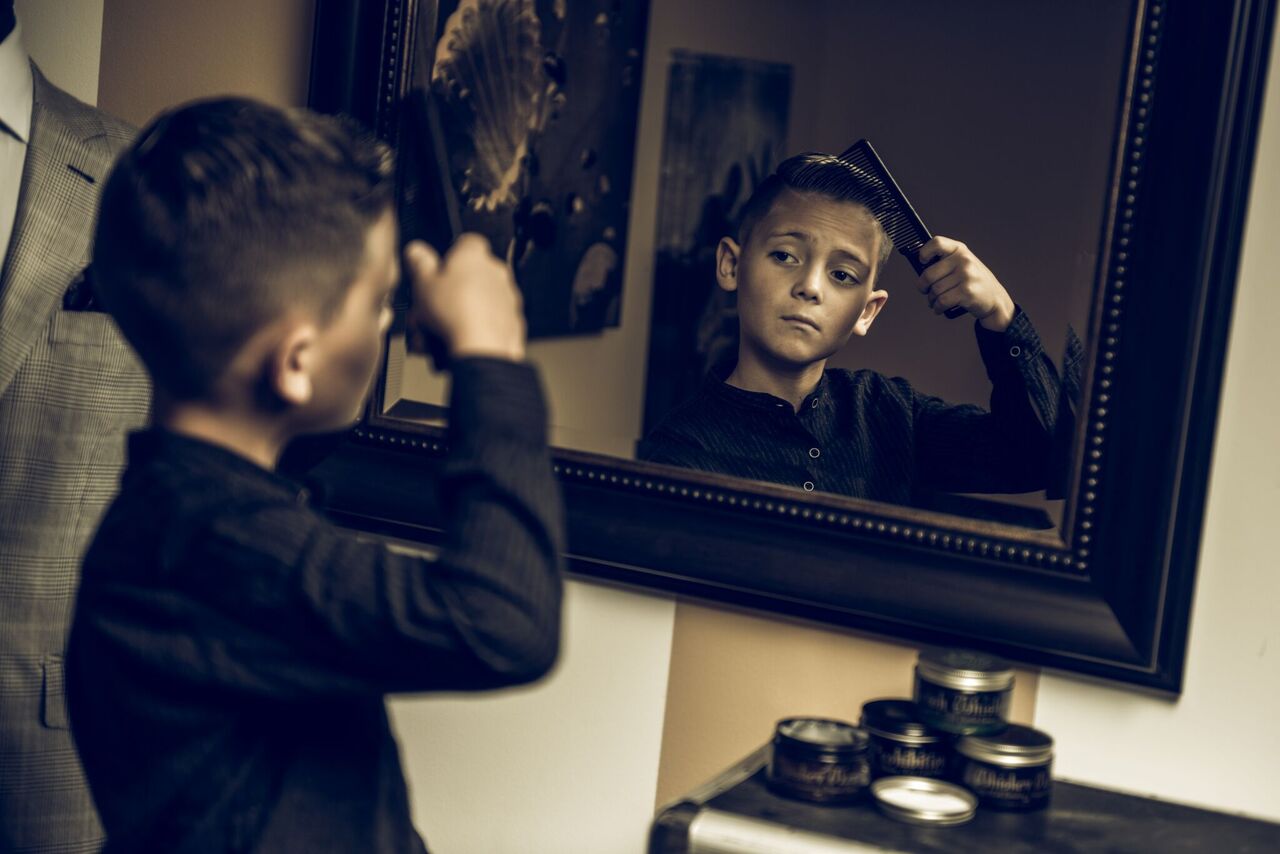 Where we turn Boys to Gentleman Rogues World Wide.
.Santiago. New York. Shanghai.